Your
Complete Plumbing & Heating Solution
Celebrating Over 25 Years of Excellence in Installation, Repair, and Maintenance Works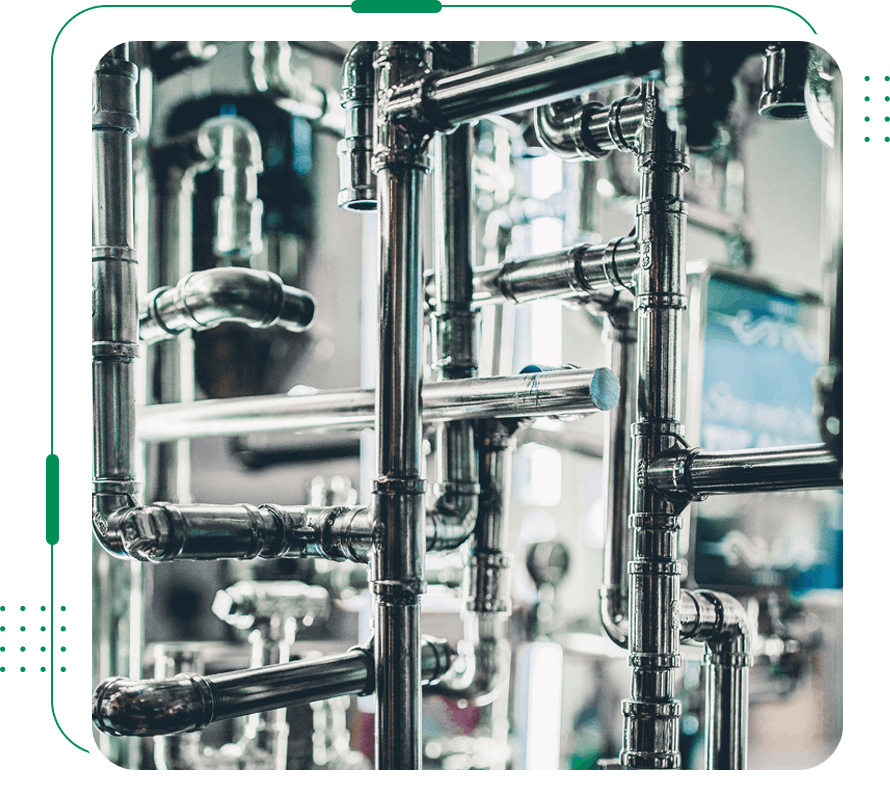 Licensed Commercial Plumbing Company in Maryland, Virginia, DC, and Delaware.
Got a leaking faucet? Planning to remodel your commercial space with a complete overhaul of your pipelines? Look no further! Make McGuire Plumbing your first call for professional and reliable plumbing services.
We are a family-owned and operated plumbing company since 1997 licensed to handle all types of plumbing and heating jobs, focusing primarily on the commercial front. We extend our services to a diverse pool of business owners, property managers, as well as residential homeowners in the states of Maryland, Virginia, DC, and Delaware.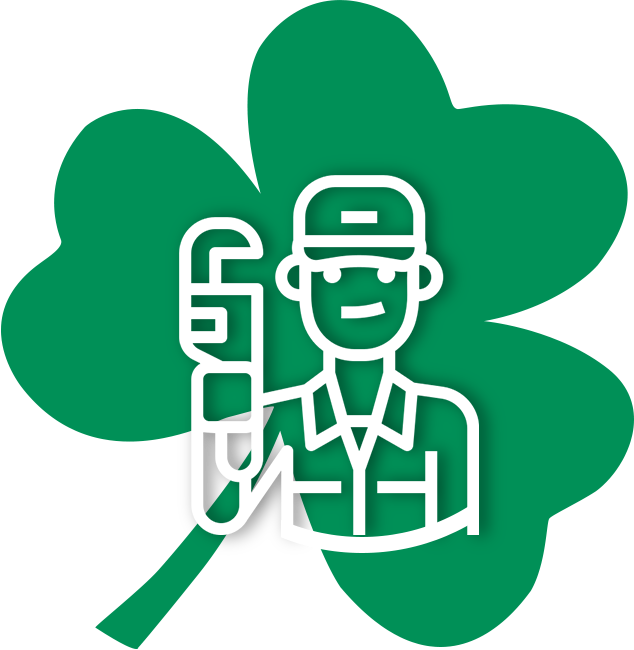 As commercial plumbing experts, we offer a wide array of services tailored to meet the requirements of clients in the industrial, corporate, and municipal sectors.
No job is too big or small for us. From laying the groundwork for the installation of water or gas pipelines and fixture setting to standard maintenance and repairs, drain cleaning and drain jetting, we serve as a reliable one-stop shop for all your plumbing needs.

We have been in business since 1997 and strive relentlessly to set the benchmark for our competitors in the plumbing and heating industries.
We always stand behind the quality of our products and take great pride in our work.

We are fully licensed and registered, our expert technicians have the know-how to get the job done on time and within your budget.